I just tried out the Poll everywhere tool and it wasn't so easy. It took me some navigation to understand exactly how to get my poll ready and published. Ideally. I would use it for my class to gather information for bar graphs, pie charts, etc. but I would like a more student-friendly website. I don't think that this tool is ideal for my students.
Here is the link to the poll I started:
What is your favorite subject?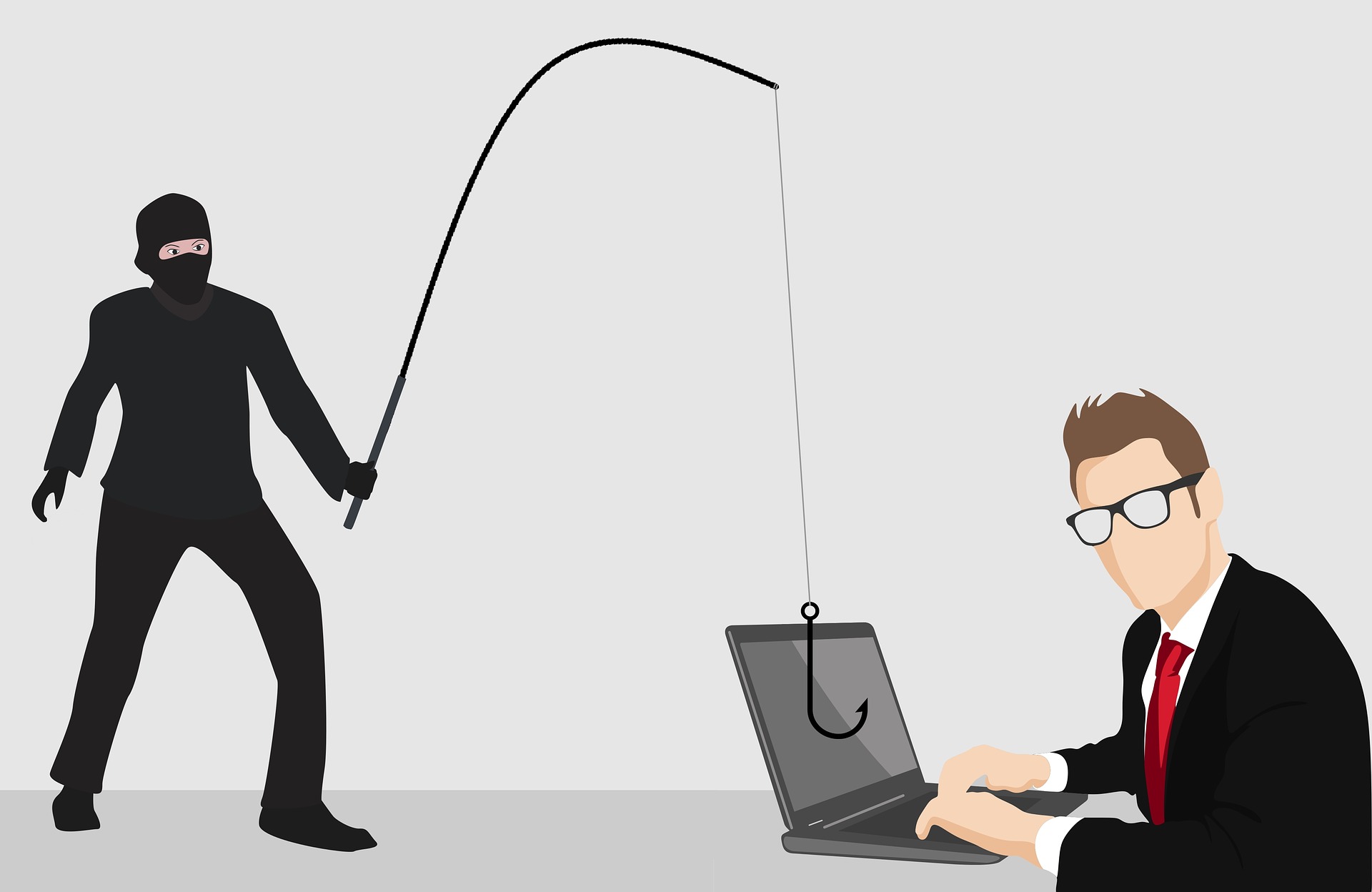 Google Docs was much easier to use! I really enjoy it. It's user-friendly and so convenient! Here is the link to a document that was shared with me - just click
here
. It has response activities for readers. It can be used for a center. I used it and it works well!